In the last 12 months at its Build developer conference, Microsoft gave a chunk of time on Day 1 to a conceptual demo approximately discussions of destiny. In that demo, futuristic Cortana-enabled conferencing talents figured heavily, as did Cortana integration with Teams, Outlook, and Windows. This year at Build, a greater commercial enterprise-first Cortana plus numerous bot and virtual assistant services appear on the timetable.
Microsoft has been honing its "communique as a carrier"/bot pitch for at least 2016. A short look at this 12-month published Build 2019 period indicates that Cortana isn't always definitely out of the picture, despite falling some distance at the back of Alexa and Google Assistant in phrases of usage and mindshare. At the same time, Microsoft looks poised to continue to push its voice-first Virtual Assistant generation brought last Fall, which permits agencies to construct their personal, personalized virtual assistants.
Microsoft has been operating to reposition Cortana from a standalone digital assistant to a virtual help aide since the final Build. Microsoft plans to speak up at Build this year about the Cortana Skills Kit for Enterprise, which the organization introduced last year. The sorts of talents that agencies can use to increase line-of-commercial enterprise-precise scenarios include filing/recalling provider tickets, checking excursion balances, etc. With voice aid, in keeping with this 12-month Enterprise Skills Kit session description.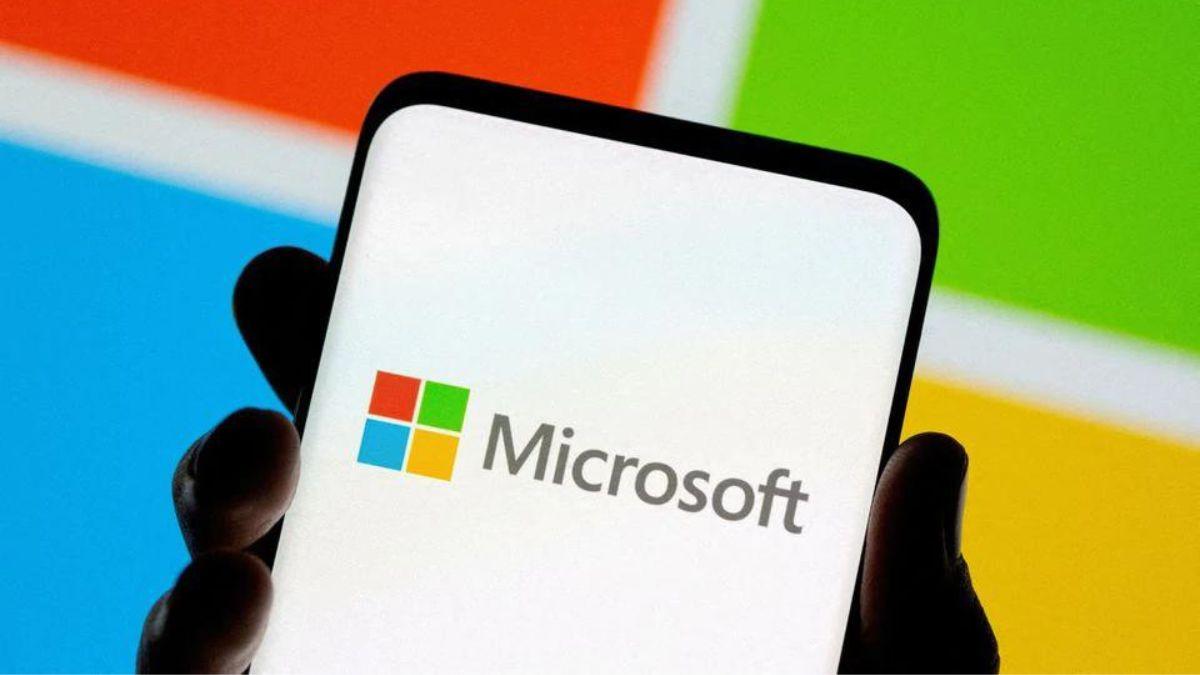 In preserving Cortana's greater enterprise-first emphasis, there is also a Build 2019 consultation focused on using the Cortana software program improvement kit in conjunction with Azure IoT and the Cortana Bluetooth spec to"carry ambient sensible help to first-line people." (The session description on Microsoft's site for this specific one is inaccurate, so I'm not sure what the presenters are mainly planning.)
As became obtrusive at CES this year, Microsoft is calling its Virtual Assistant Solution Accelerator, as opposed to Cortana, the primary way it hopes to get more of its clients to use voice enter with its services and products. Microsoft brought the Virtual Assistant Accelerator in preview shape in November 2018. Using the Virtual Assistant Accelerator, clients can change their assistants' call, voice, and character and use a starter set of conversational capabilities.
The Virtual Assistant Accelerator consists of a few out-of-the-container productivity competencies, along with Calendar, Email, and To-Do. These capabilities are included with the Microsoft Graph programming interface, which means they hook up with Office 365 and Outlook.com. Microsoft also has promised to feature a guide for Google APIs to these talents "soon." These abilities will permit users to do things like move meetings while walking late, upload gadgets to their venture lists from the car, request late checkout and room providers in hospitality settings, find meeting rooms, and discover humans with particular capabilities.
At Build this 12 months, Microsoft is promising extra demos and details about its Virtual Assistant generation. These virtual assistants may be built through using Microsoft's Conversational AI cognitive offerings for speech reputation, text-to-speech, language know-how, and the Microsoft Bot Framework. In one consultation, Microsoft officials say they will cover "reference hardware" and speak to our "microphone arrays" (possibly like this tool tested at Build last year?). "We will highlight new abilities together with new non-developer Conversational Design tooling and Language Generation," that equal session guarantees.
Through its Dynamics 365 product family, Microsoft is also constructing its Virtual Agent software program-as-a-carrier imparting, which permits users to layout and monitor custom bots without needing developers or AI professionals. A Bot Designer constructed using ASP.NET Core deployed in Azure seems to be key to that carrier. Cognitive offerings/competencies — that are Microsoft programming interfaces that developers can upload to their applications and offerings to imbue them with "AI" capability — will be massive at Build 2019 and vital to Microsoft's "conversational AI" message.
In addition to some of the aforementioned cognitive services, Microsoft has a session devoted to a new service known as "Personalizer," which uses reinforcement to understand customers' conduct. (To me, this new Personalizer may be a rebrand of the "Project Custom Decision" cognitive service that Microsoft currently offers on an experimental basis.) I'll be interested to see if Microsoft affords an update at Build 2019 next week on what's occurring with the Cortana-Alexa integration, which officers first proved publicly at Build 2018. Microsoft and Amazon began public checking out of that integration in August 2018.