What people say about you online can dramatically affect your business, whether what they are saying is true or not. There are so many websites today, and you might not notice the negative comments until a customer mentions it, or worse, your business starts to drop off. Fortunately, artificial intelligence (AI) can help you manage your online reputation by monitoring the web 24/7 to see what is posted about your business. Even if you had the staff to surf the web 24/7, it would be impossible to do what AI can do instantly.
What you need to know about AI and your online reputation
1. AI can help you respond promptly to negative comments and constructive criticism.
What's worse than a negative comment about your business online? A negative word that's allowed to languish unanswered for days, weeks, or months. Not posting an answer to your customers or potential customers makes it seem your business doesn't care about what people say. However, the truth may be that you didn't notice the comment. This is especially likely if it was posted on a site you don't usually frequent. AI technology makes online reputation monitoring easy and allows you to be proactive about negative comments about your business.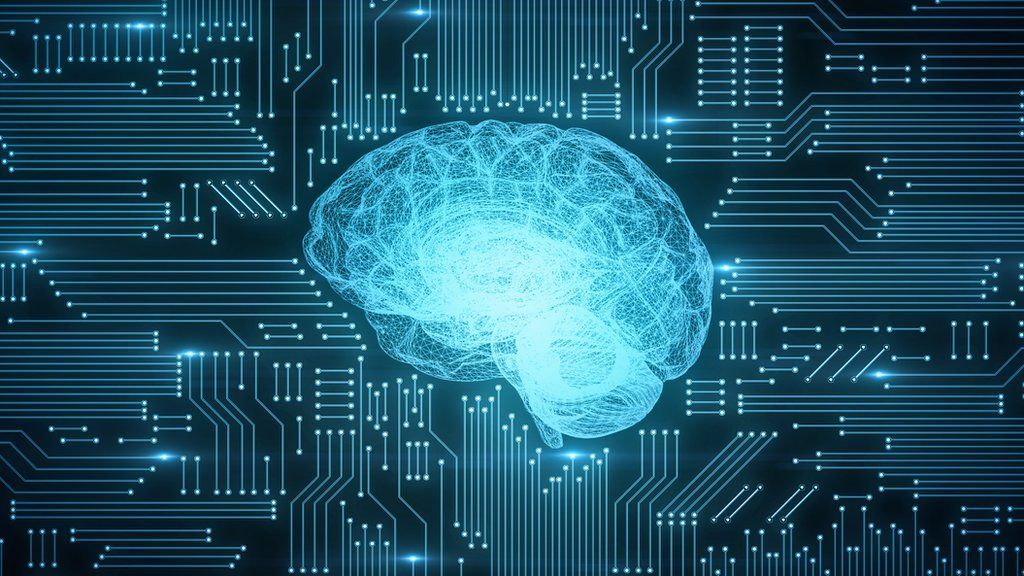 2. AI can respond to easy questions and comments.
AI not only can identify comments about your business, but it can also help answer easy questions. Unanswered questions can also harm your business reputation and cause potential customers to choose your competitor over your business. Frequently asked questions, such as your hours, address, and daily specials, can easily be handled by AI, improving customer service and freeing up your employee's time for other tasks. It's estimated that AI will take more than 25 percent of all customer service functions by the end of this year.
online reputation protection

is by preventing bad reviews and negative comments from happening. Having AI handle some of your customer service functions allows customers and potential customers to get the answers they need about your business 24/7. This helps prevent confusion and frustration about not getting someone online or on the phone when they want or need an answer. In addition, since your staff will have more time to interact with customers in your store or restaurant, customers are less likely to have service complaints. To learn more about AI and how this technology can be a useful tool for business online reputation management, complete the form on our website or contact Net Reputation.com today (insert contact info). We've been helping businesses like yours tregaincontrol of their online reputations since 2014.